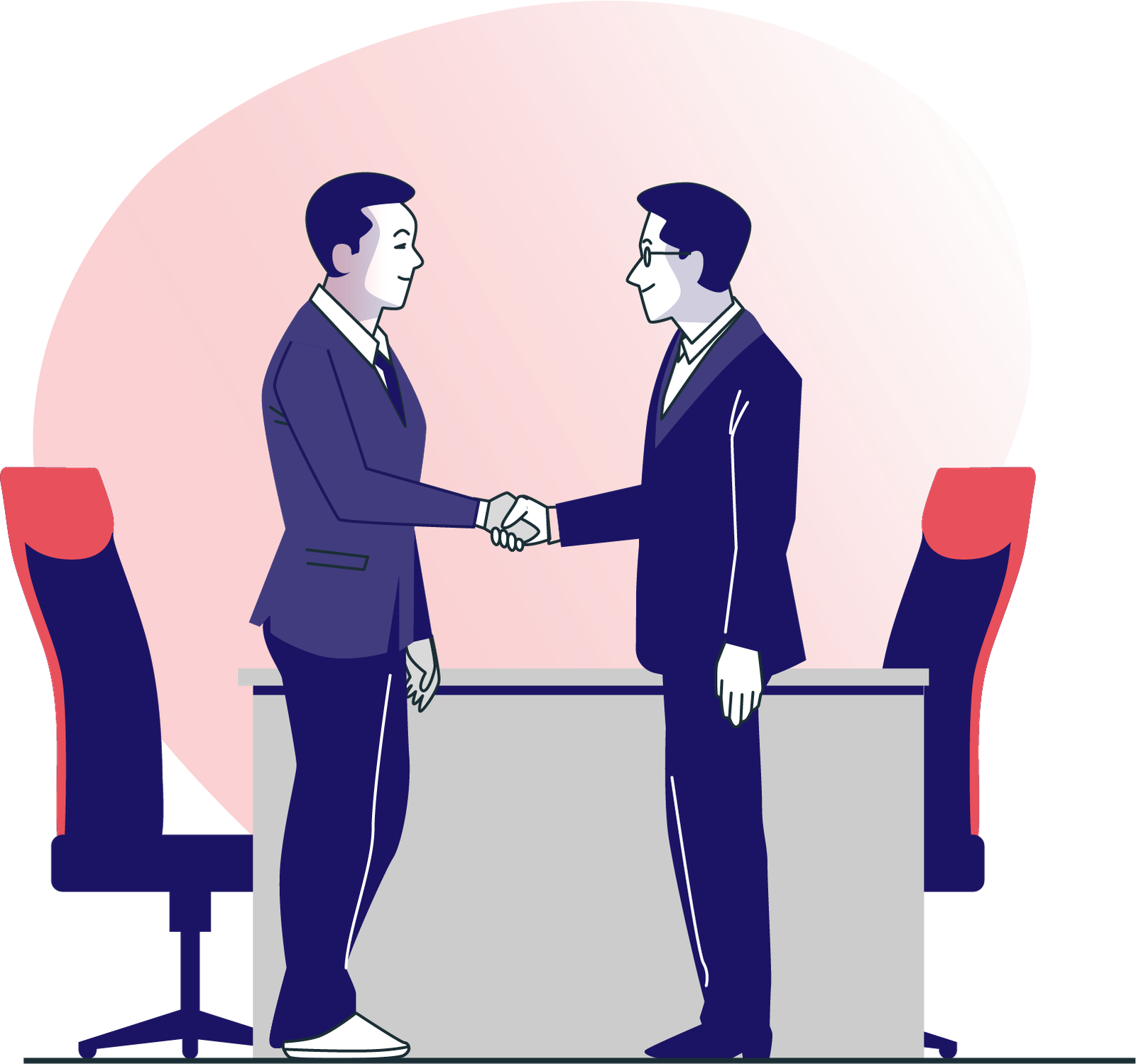 A Nidhi Company

"A NIDHI Company can be defined as a Company By the Members, For the Members and To the Members."

A Nidhi Company is A Company Incorporated Under Section 620 A Of the Indian Companies Act 1956 U/S 406 of the Companies Act 2013.

The Primary object of our institution is to cultivate the habit of savings among our members.

Approved by Both The Houses Of The Parliament by notifying it in the official gazette of the Central Government.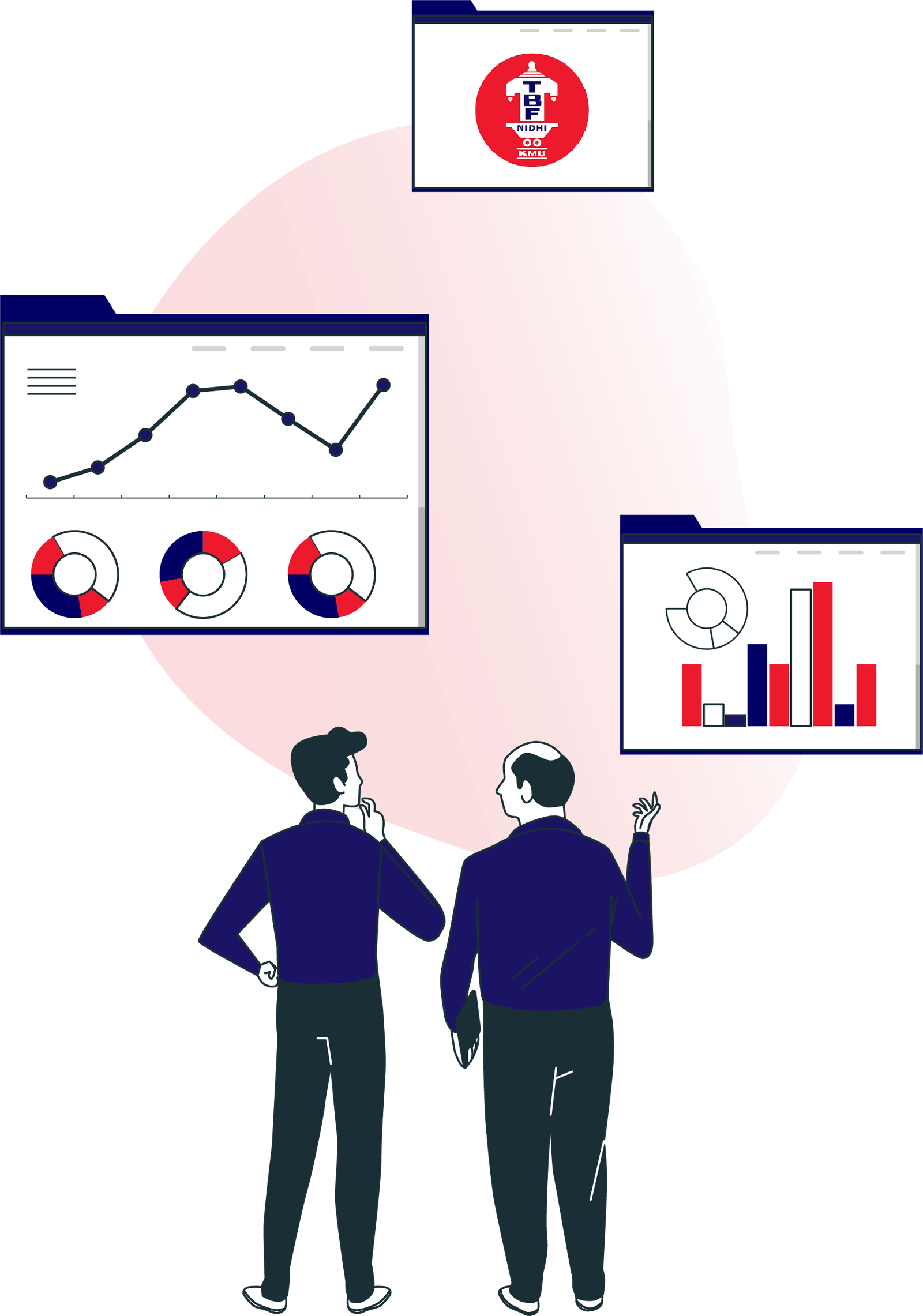 Establishment of TBF

Our Nidhi Company was established on 29 th August 1993 in the Temple City of Kumbakonam, with the blessings of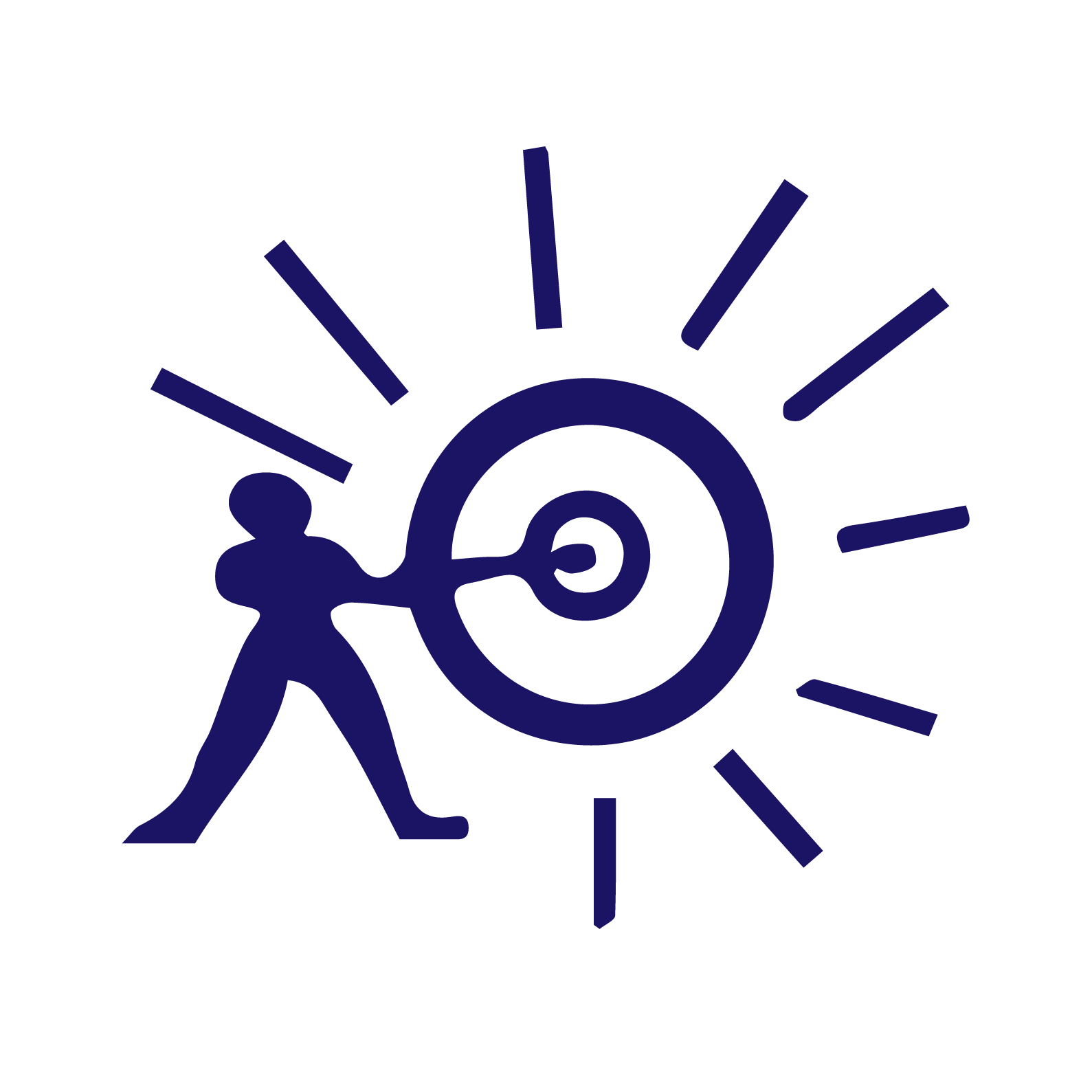 Dr. M.S. Udayamurthi

Makkal Sakthi Movement Founder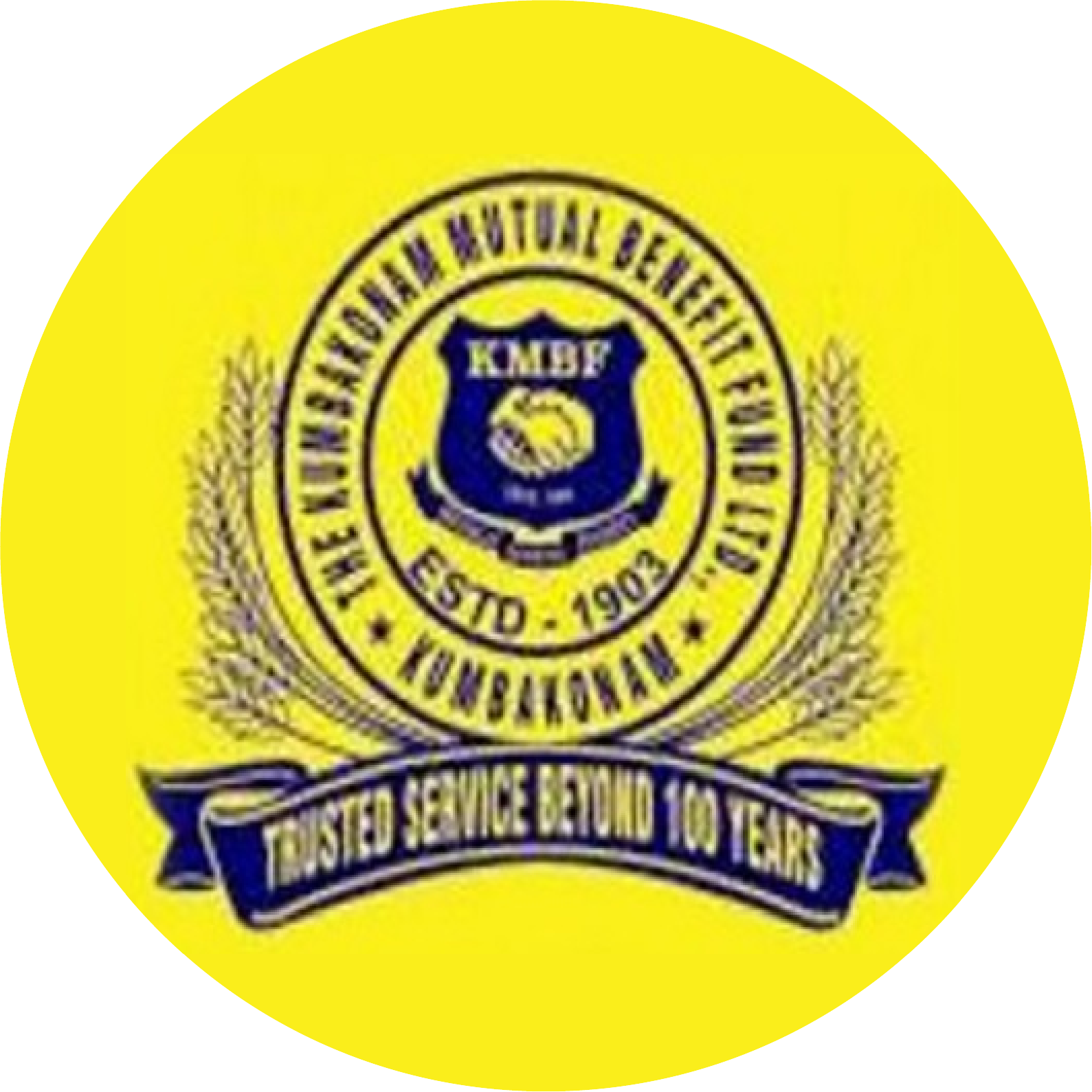 S.R.G. Renganathan Chettiar

President of KMBF Limited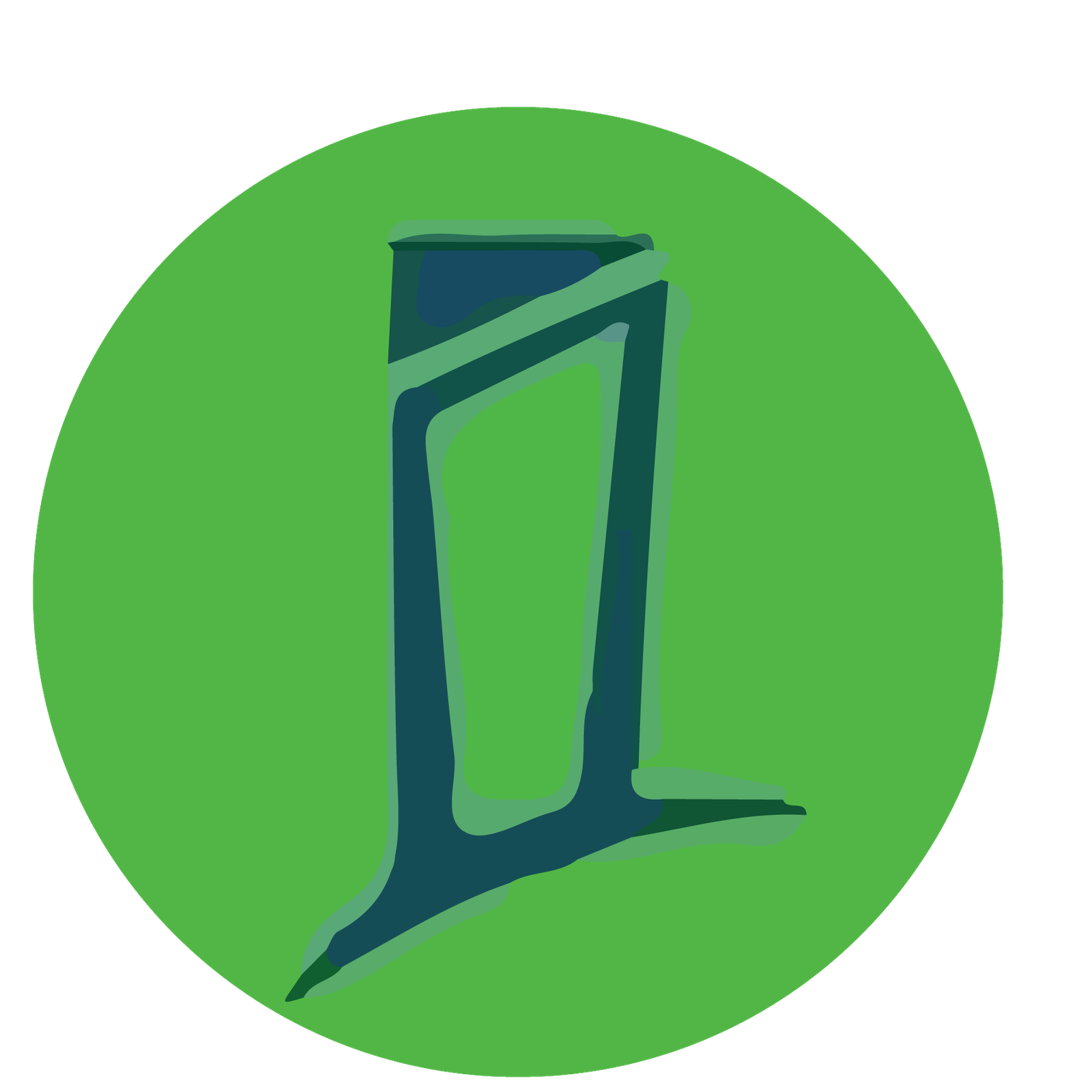 Sri P. Vaidhyanathan

Chairman

Integrated Enterprises (India) Ltd,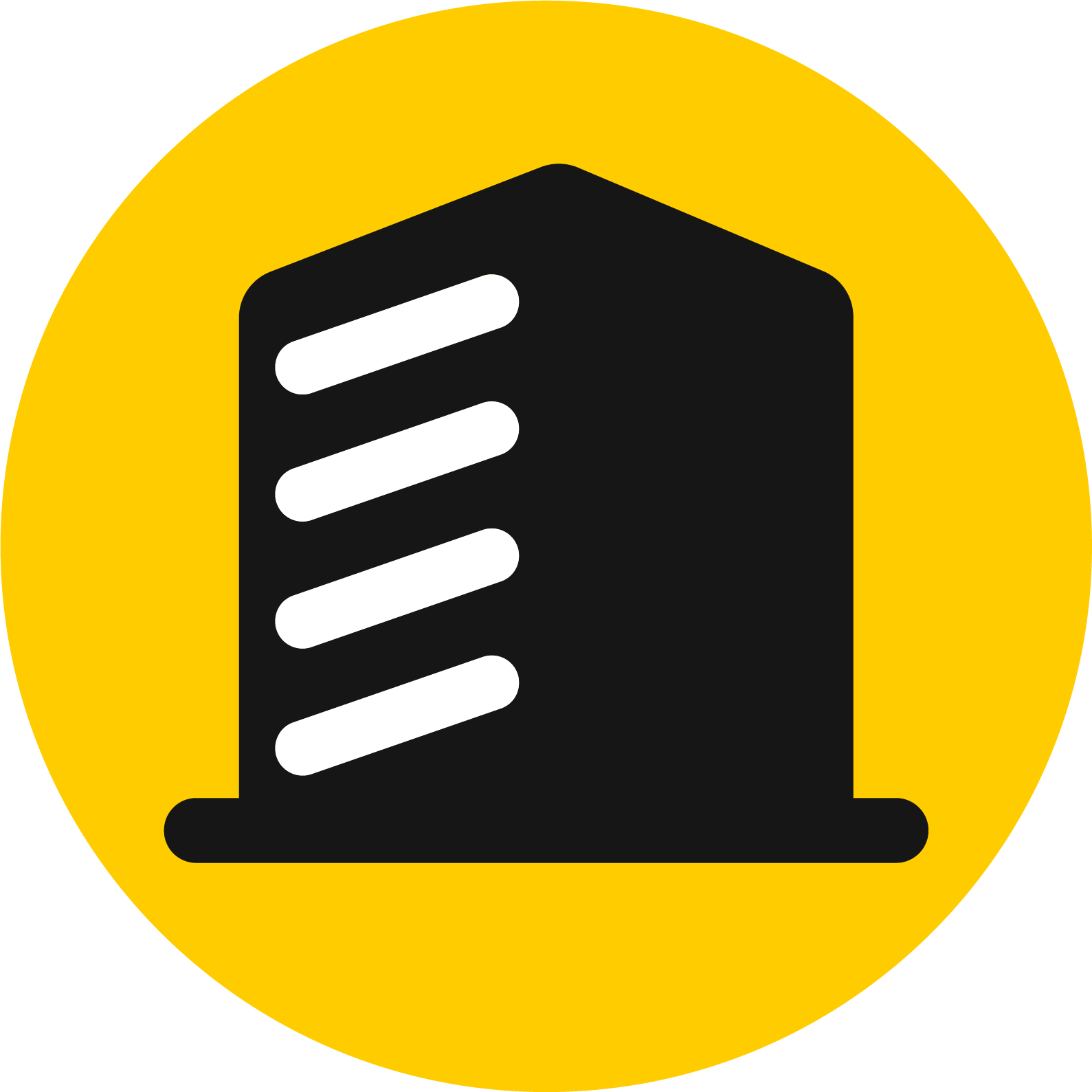 Sri. Ramasubramanian

President

Madurai Permanent Fund Limited

Along with our Founder Members and Board of Directors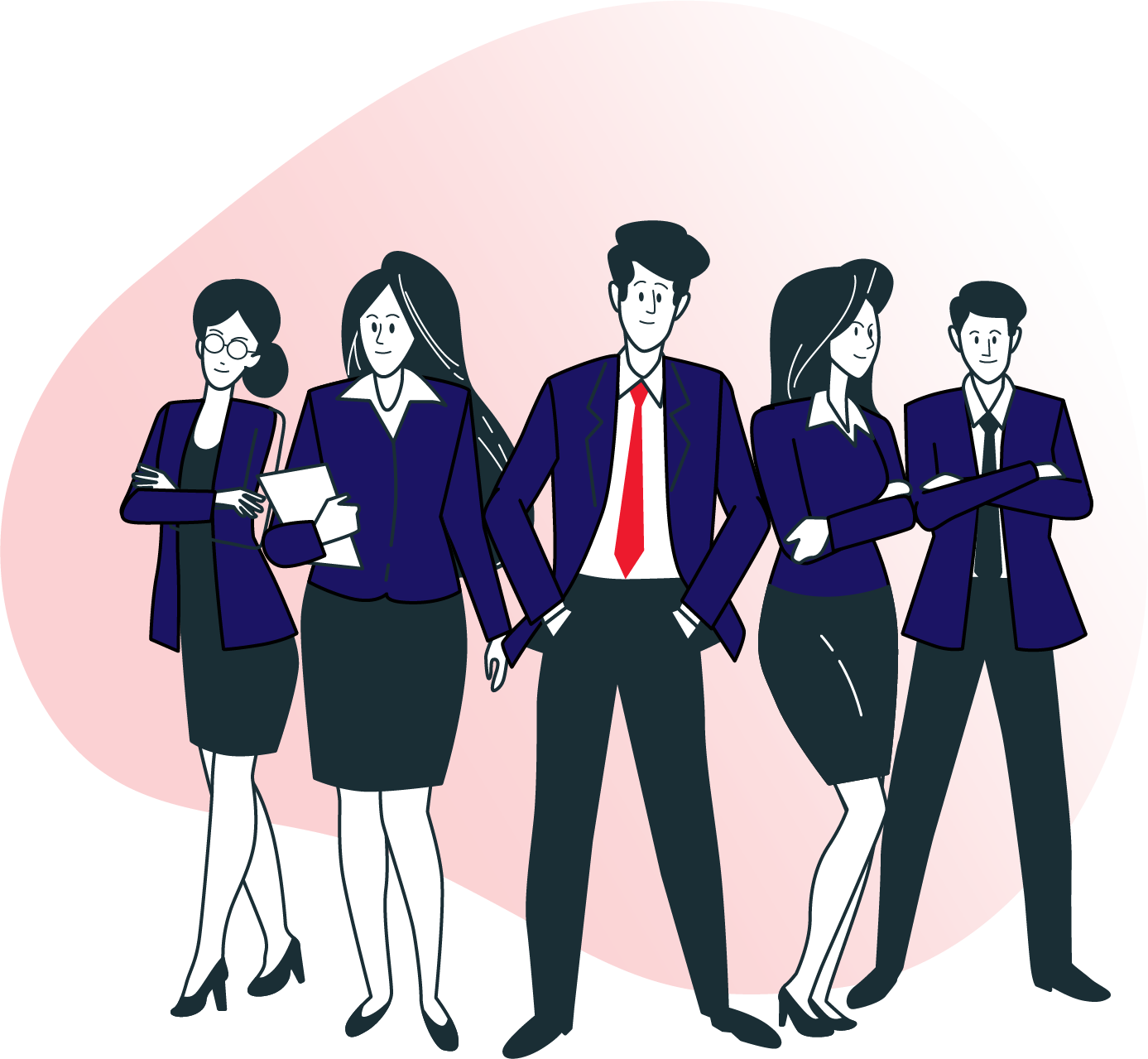 Mutuality
Our first and foremost aim is to satisfy our members and create mutuality among themselves.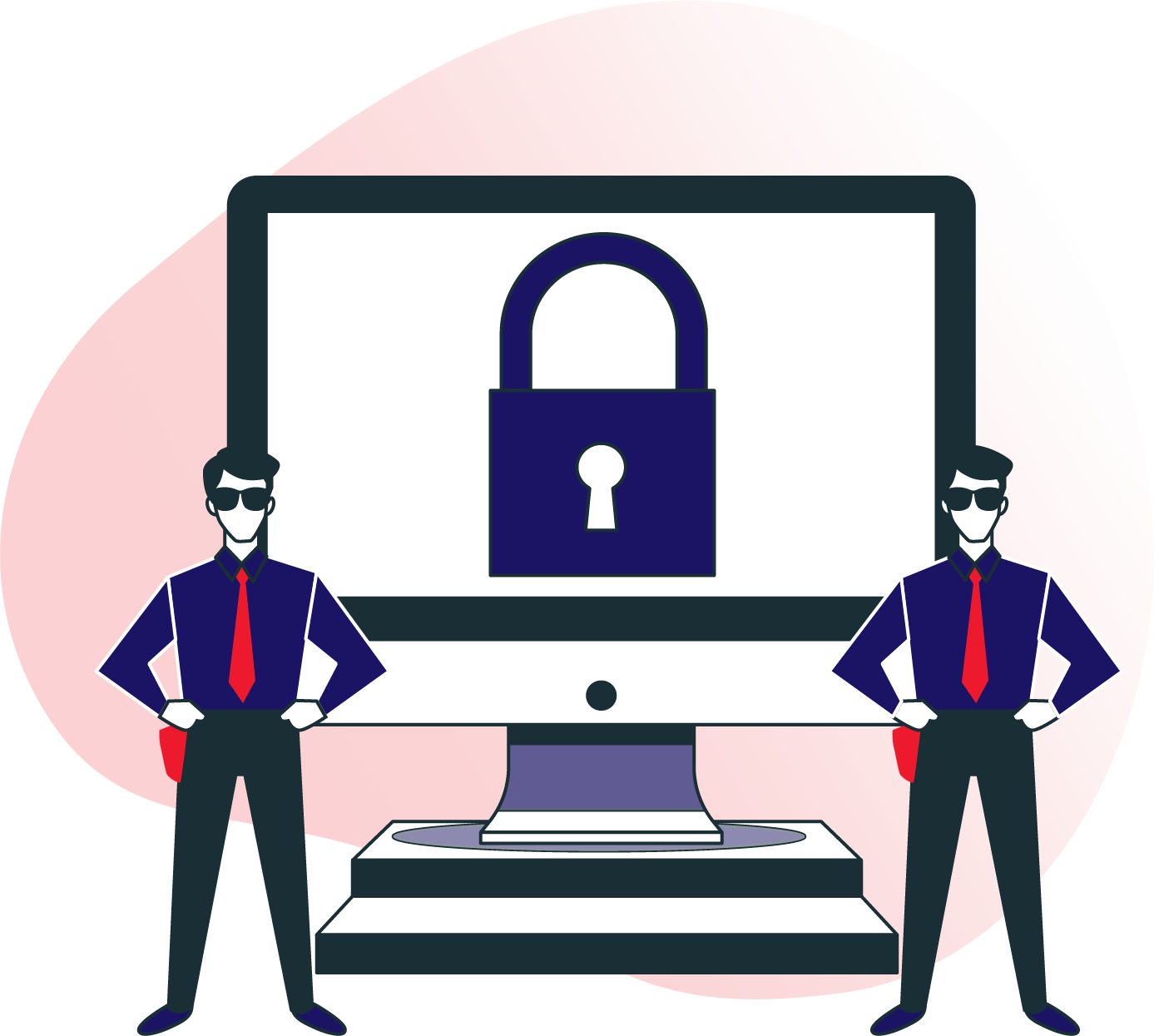 Security
The funds are fully secured and therefore the investments with us are in very safer havens.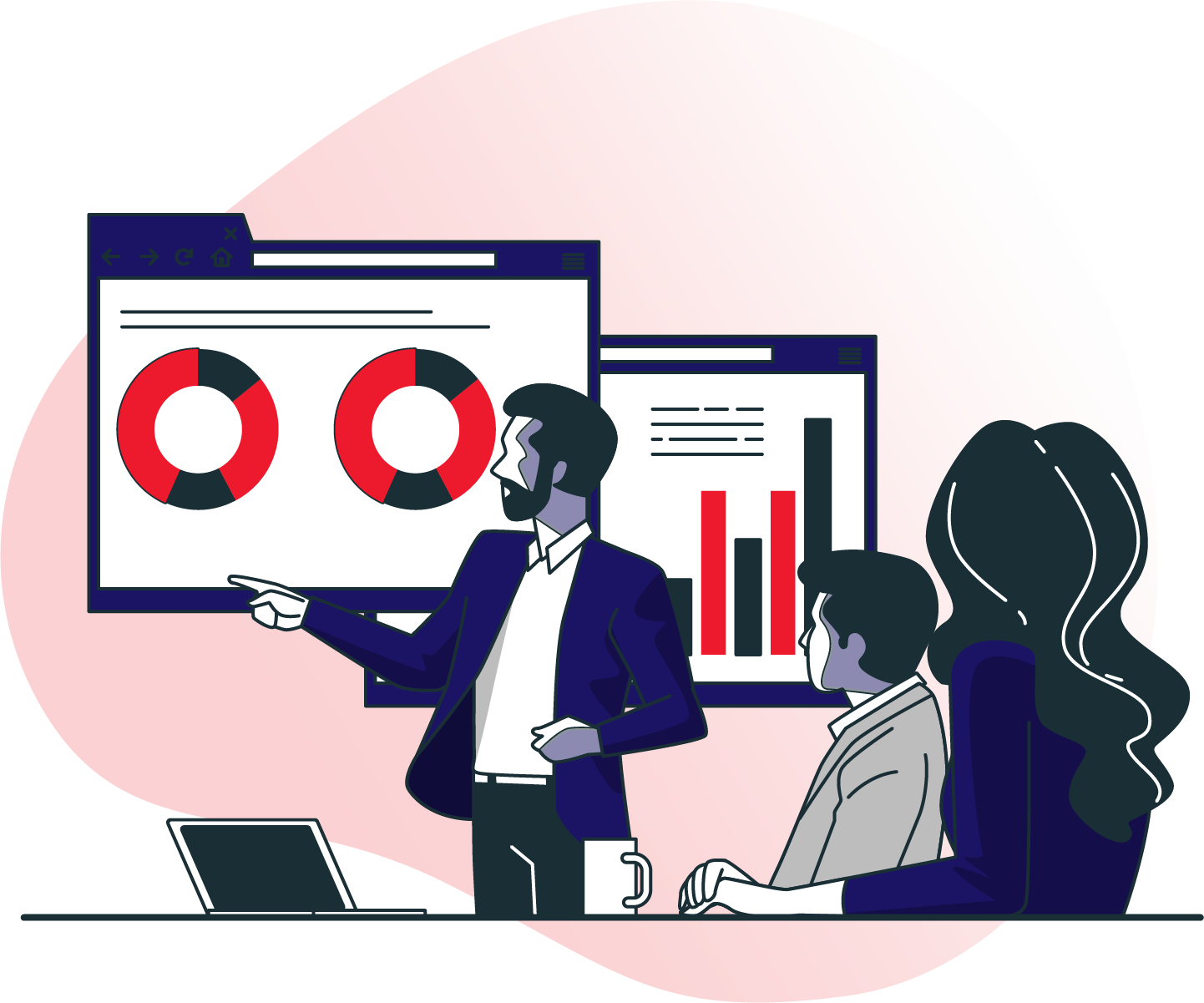 Deposits
We accept deposits from our shareholders within the stipulated norms issued by the Ministry of Corporate Affairs.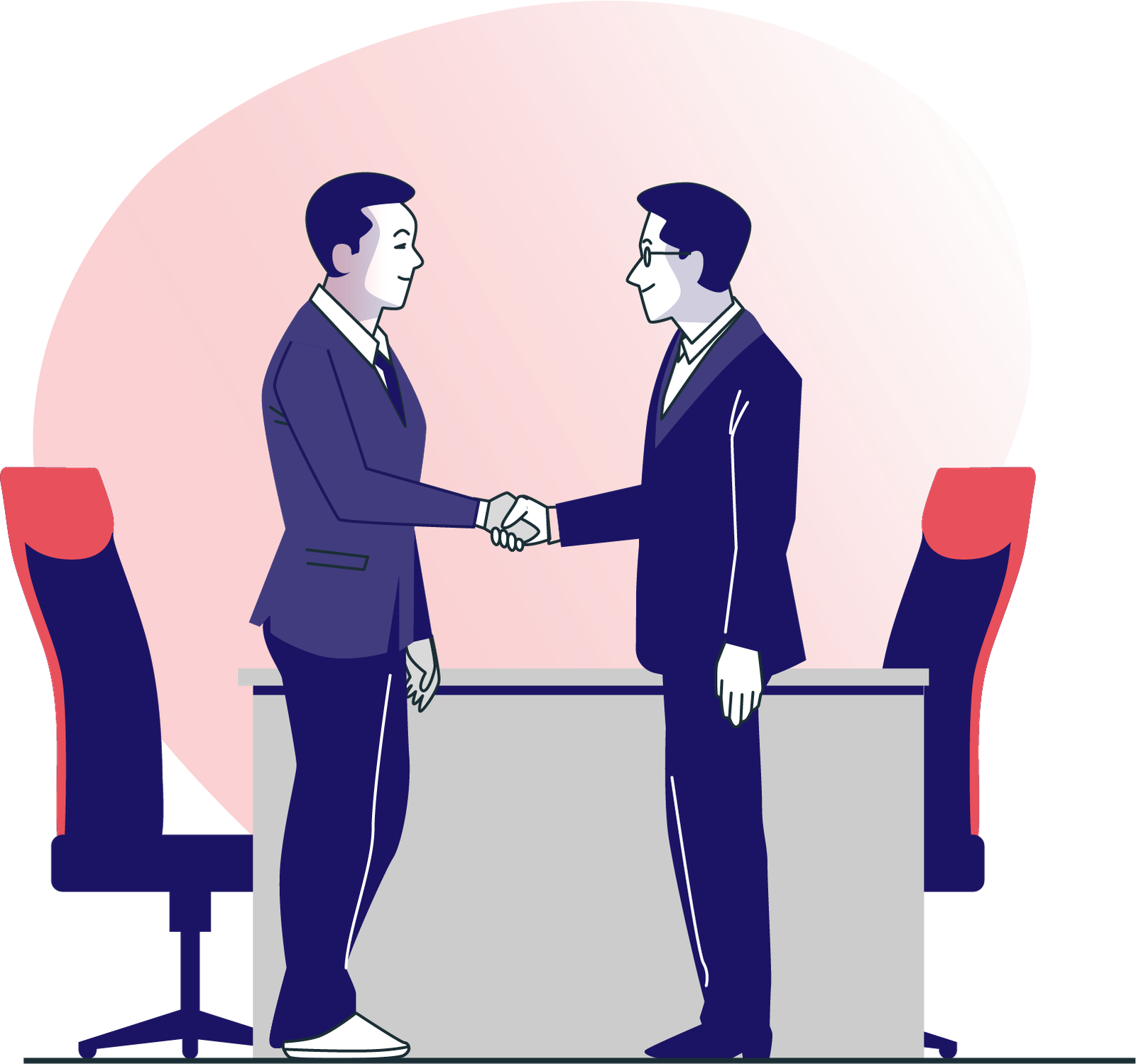 Gold Loans
The funds mobilized are utilized to a great extent for advance of Gold Loans.